Let us help you build a meaningful brand,
so you can get noticed and loved by
the people who matter most.
Perception
is Everything.
You know it's not enough to have an outstanding product or service, your brand has to look great
and do good if you're going to thrive.
By giving your work the right branding and content, you'll strengthen your position as an impact-driven company and ultimately gain the love and support from the people who matter most.
Not exactly an easy task for any organization,
which is where we come in to help.
Where Do You Need Help
Creating More Good?
You're In Good Company.
While the industries our clients serve vary, they all have one thing in common:
a strong commitment to making the world a better place.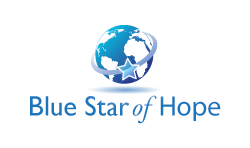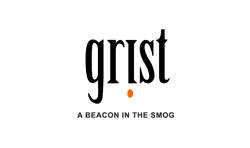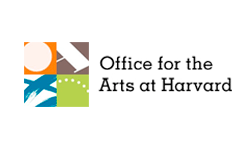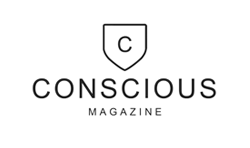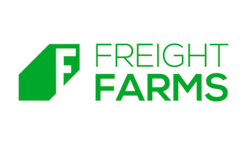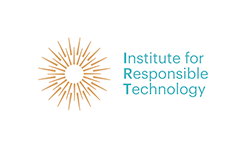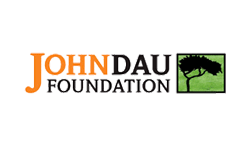 Are you ready to become the next big thing?
Let us know what your biggest, most audacious goals are,
and together we can find ways to make it happen.