Good Work Needs
to Look Great.
Standing Out is
Tougher Than Ever.
Now you're not just competing with other businesses, but with every push notification and banner ad that fills your life.
As the mentality shifts from asking people to buy something, smart brands are now inspiring people to be something, to help create a better world for themselves, and for future generations. 
That's why we're excited to ride this wave, helping mission-minded organizations show off what they stand for so they can attract the right people and build a thriving impact-driven company.
Here's How We Can Help Your Brand.
Brand Strategy
This is what drives your marketing forward.  Before we tackle any challenge, we dive in to know what makes you tick; your purpose, your people and your unique goals for the work you're doing. Then we create a message and brand that pulls your audience closer while showcasing what makes you different.
Smart Content
You know that using the wrong image can derail the best laid strategy faster than a Tokyo bullet train on Mercury. That's where we come in to craft content that brings your work the attention it deserves, by focusing on content that moves your audience to action.
Creative Design
Pulling your brand together into a confident promise is at the heart of design done right. You know that you're being judged at every interaction and having a brand that aligns with your people will be key as you grow. And with your continued growth comes the need for branding and design that sets you apart from the rest.
While we don't believe in magic formulas,
our simple process makes sure each project
stays on scope in vision and budget.
Listen
We need to know your goals and vision before we can find the right way forward. By aligning your goals with the desires of your people, we can develop a plan to bring the two together in a powerful brand and a persuasive message. We'll ask the right questions about your goals, and come up with a clear path to make it happen.
Create
Now that we know where we're headed and the primary goals for the project, we'll use your research and our own to discover the right visual cues to give your audience. Through this collaborative process we'll develop branding and smart content that is aligned with your vision, goals, and unique offer to the world.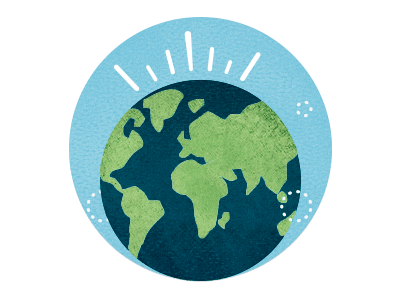 Grow
While the finished product can be refreshing, you know that your work is going to take-off to new heights. With a clear identity and confident brand, you'll be well positioned for long-term success. While some companies leave you behind when the project is finished, we look forward to being your on-call creatives as your work continues to grow and evolve, giving you the creative support when you need it most.
"Our job is to make change.
Our job is to interact in ways
that leave people better than we found them,
more able to get where they'd like to go."
– Seth Godin
What To Do When It's Your Turn
You're In Good Company.
While the industries our clients serve vary,
they all have one thing in common:

a strong commitment to making the world a better place.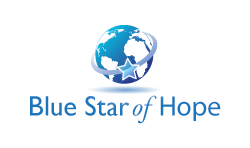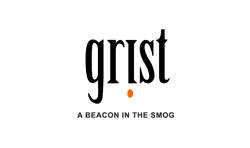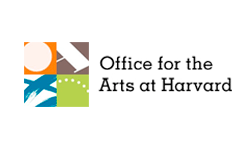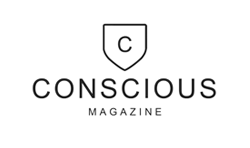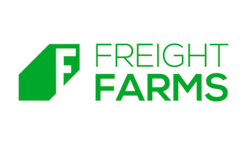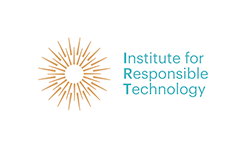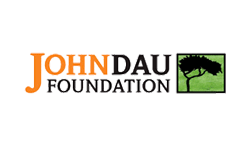 Are you ready to become the next big thing?
Let us know what your biggest, most audacious goals are,
and together we can find ways to make it happen.