Marketing-Smart Creative
is Great for Business
Whether you're selling fair trade greatness,
or making the world a better place with
your products and services,
the way your brand looks and speaks
makes all the difference.
Explore our diverse portfolio to see how
smart creative can help your brand
outshine the competition.
Our Work is Trusted by
These Remarkable Organizations: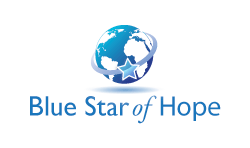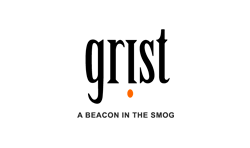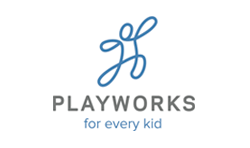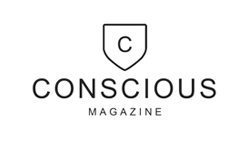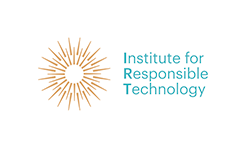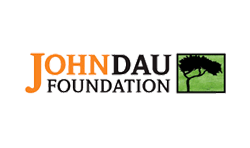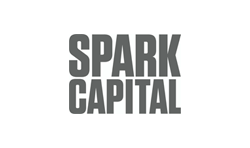 Are you ready to become the next big thing?
Let us know what your biggest, most audacious goals are,
and together we can find ways to make it happen.